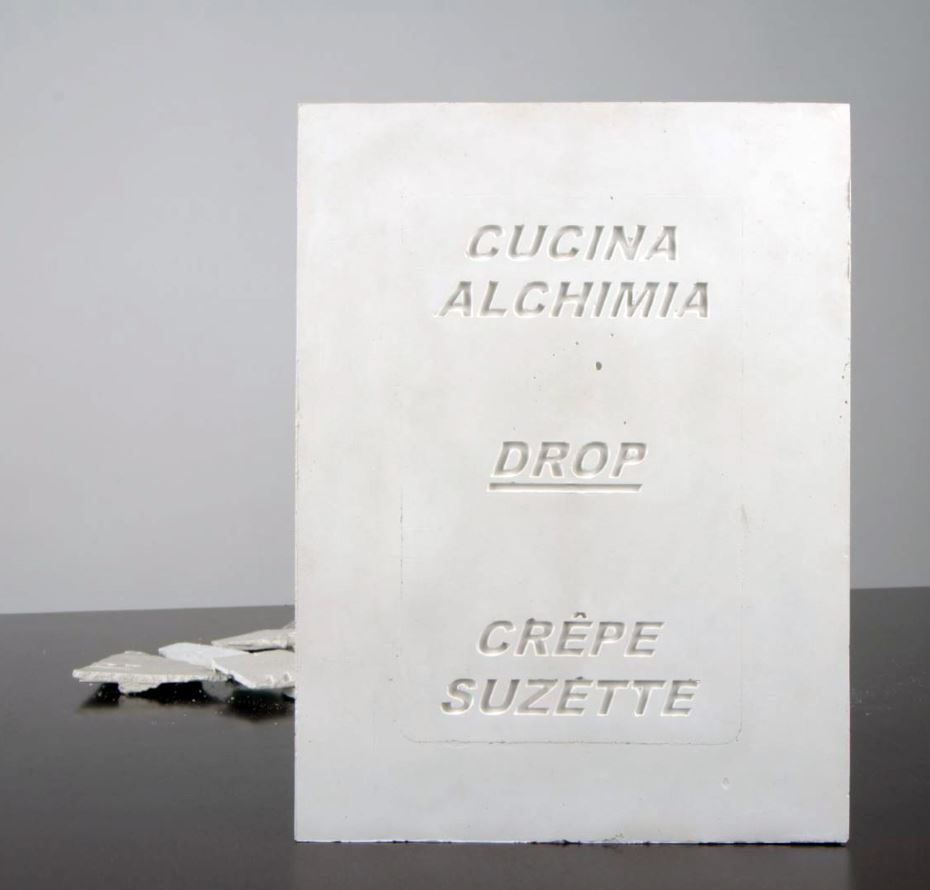 DROP
DROP is a limited edition of 600 plaster sculptures developed for cucina alchimia. Whilst an intact sculpture serves
an artistic purpose, as a shell it also protects its
content from the elements.
Hidden within the body of the sculpture lies a special
experience, conserved to be shared during a precious
moment in our future lives. When the sculpture
breaks, whether through intention or accident, it reveals
its content. Whilst the physical artwork is lost, the
owner can now access and consume the concealed
experience. Lost objects increase the value of the remaining
intact sculptures.
Background:
Available here
Additional information on the project via cucina alchimia
Get in touch via Instagram